Buy 1 Get 1 Free Introductory Offer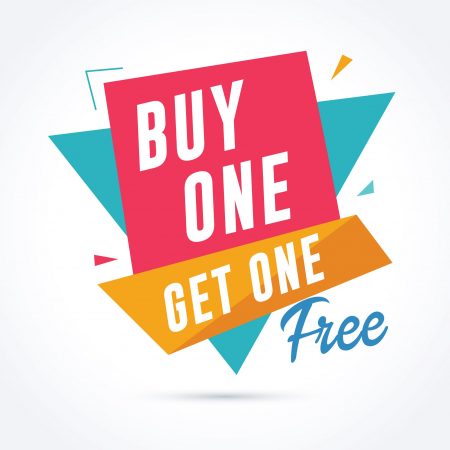 Interested in picking up an instrument but not quite 100% sure which is right for you? Here is your opportunity, Buy1 Get1 Free Introductory Offer!!
Simply, only pay for the first 30mins lesson then benefit from the second 30mins completely free of charge.
At Amadeus, we offer PIANO, KEYBOARD, SINGING , GUITAR, VIOLIN, SAXOPHONE and CLARINET lessons to all ages in person or online lessons in Stoke on Trent.
You could even mix and match lessons with this introductory offer! For example, having the guitar lesson for the first 30mins session then having the singing lesson next.
Only limited slots available, so call us today to avoid disappointment!